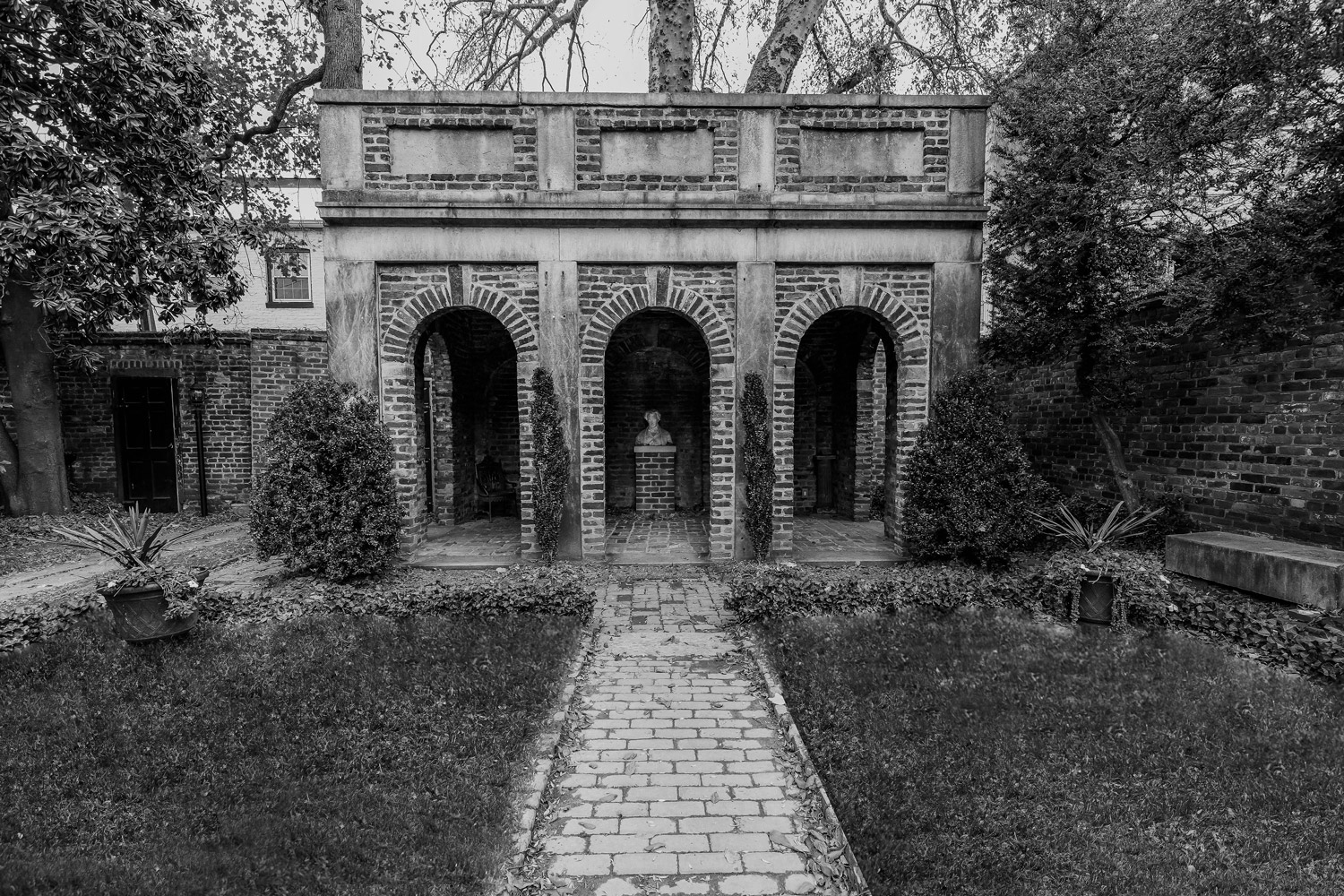 Our Mission:
Illuminating Poe for everyone, evermore.
Poe Museum Staff
Maeve Jones
Executive Director
804.648.5523 ext 201
Chris Semtner
Curator
804.648.5523 ext 206
Paul Bean
Associate Director of Community Engagement
804.648.5523 ext 204
Emma Clark
Programs Coordinator
804.648.5523 ext 221
Nicole Coppino
Development & Private Rentals
804.648.5523 ext. 223
Soraya Teschner
Marketing & Events
804.648.5523 ext. 223
Jake Taylor
Shop Manager
804.648.5523 ext. 203
Yvonne Boelen
Guest Services Associate
If you'd like to reach us via email please use this contact form:

Poe Foundation, Inc.
Board of Directors
Officers
Adam Worcester
President
Dr. Dean Browell
Vice President
Brian Dismore
Secretary
Andrew Waters
Treasurer
Board Members
Arabeth Balasko
Craig Martin
James G. Rose, Jr.
Jeffrey P. Chapman
Margaret Dodson
Peter Fawn
Dr. Richard Kopley
Norman Leahy
Ricky Parker
Scott Peeples
Susan Jaffe Tane
Help us continue illuminating Poe for everyone, evermore.