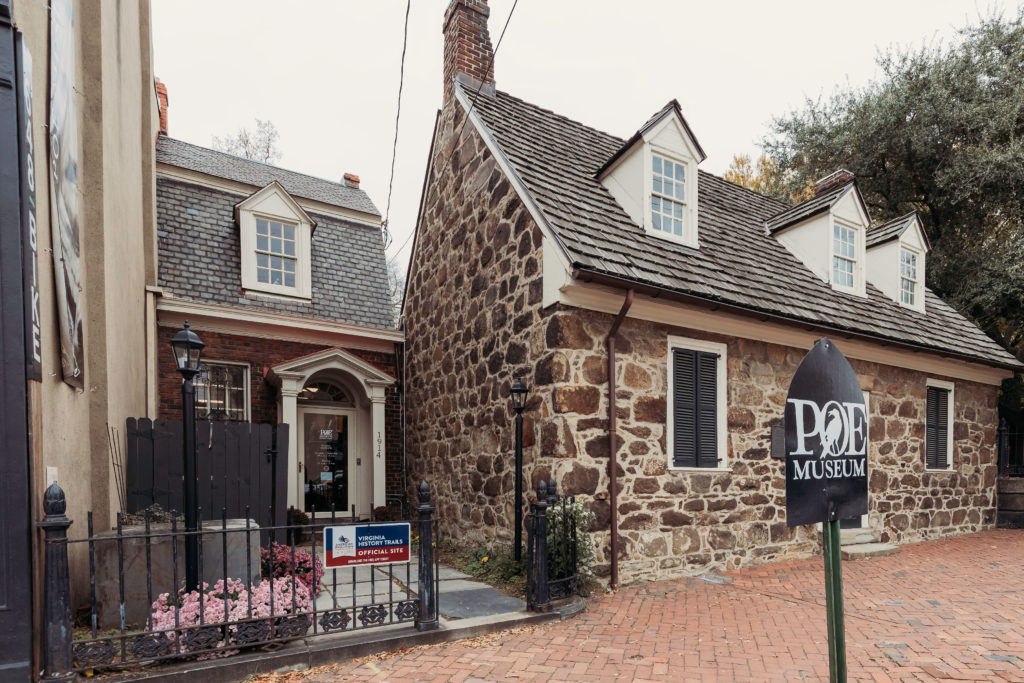 THE OPPORTUNITY
The Executive Director position offers the opportunity to bring and implement progressive and strategic leadership grounded in museum best practices to an established, historic, and quirky museum. The capacity for strong, innovative and strategic leadership should also be coupled with the hands-on management skills and staff development necessary to maintain and grow a small museum that has an international presence and a solid reputation for excellence.
In addition to fulfilling the museum's mission of "Illuminating Poe for everyone, evermore," the Executive Director will focus their energy on accomplishing the goals and objectives outlined in a new strategic plan.
See the PDF for how to apply, qualifications, and more!