Historical Timeline

February 12th, 1809:
Abraham Lincoln was born. Lincoln would become the US president from 1861 until his assassination in 1865. He led the United States of America through the Civil War and proclaimed the end of slavery in the United States in 1862.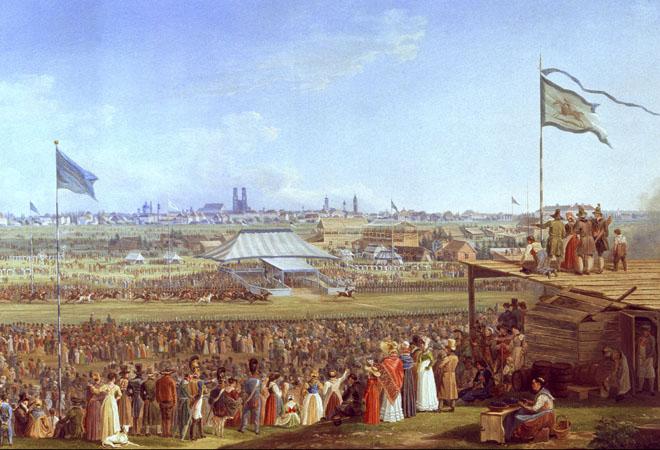 October 12th, 1810: The first ever Oktoberfest began in Germany. The original Oktoberfest celebrated the wedding of the Crown Prince Ludwig and Princess Therese von Saxe-Hildburghausen and a horse race.
September 15th, 1814: Frances Scott Key wrote the Star Spangled Banner while watching the battle at Fort McHenry in Baltimore during the War of 1812. Once put to music, the poem became the national anthem of the United States.
January 1st, 1818: Mary Shelly published "Frankenstein". The book is considered to be the first science fiction story.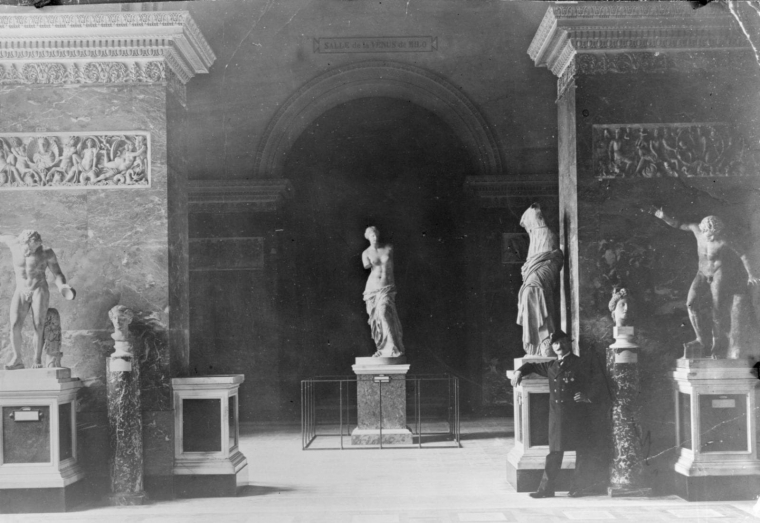 April 8th, 1820: The Venus De Milo was discovered on the island of Milos, Greece by local man Yorgos Kentrotas. The piece was most likely sculpted around 150-125BCE.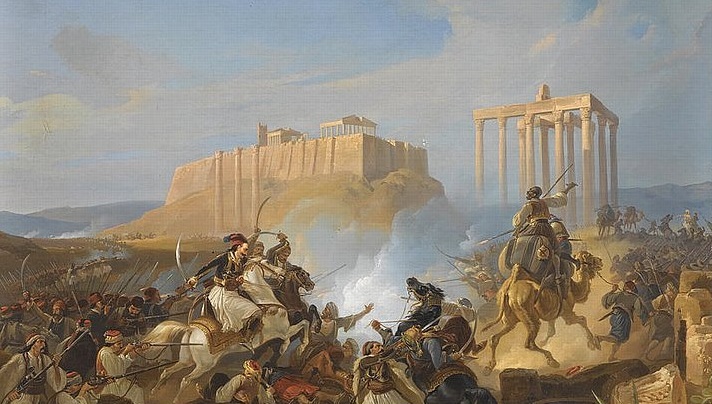 March 1821: The Greek War of Independence began. After many years of conflict, Greece attained independence from the Ottoman Empire in 1832.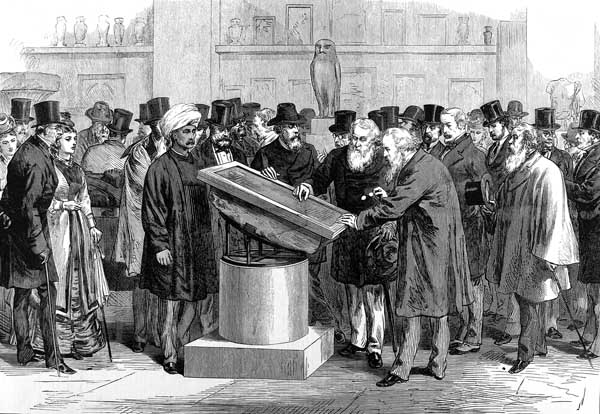 September 27th, 1822: Thomas Young deciphered the Rosetta Stone, allowing for the translation of Egyptian Hieroglyphics into modern languages.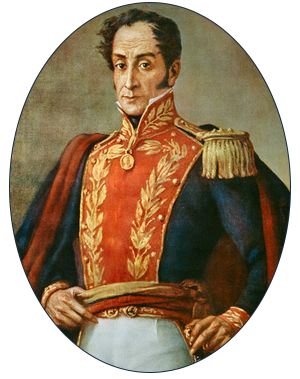 August 6th, 1825: The country of Bolivia was founded, named after Simon Bolívar. Bolívar was a military and political leader who fought to liberate Venezuela, Bolivia, Colombia, Ecuador, Peru, and Panama from Spanish rule.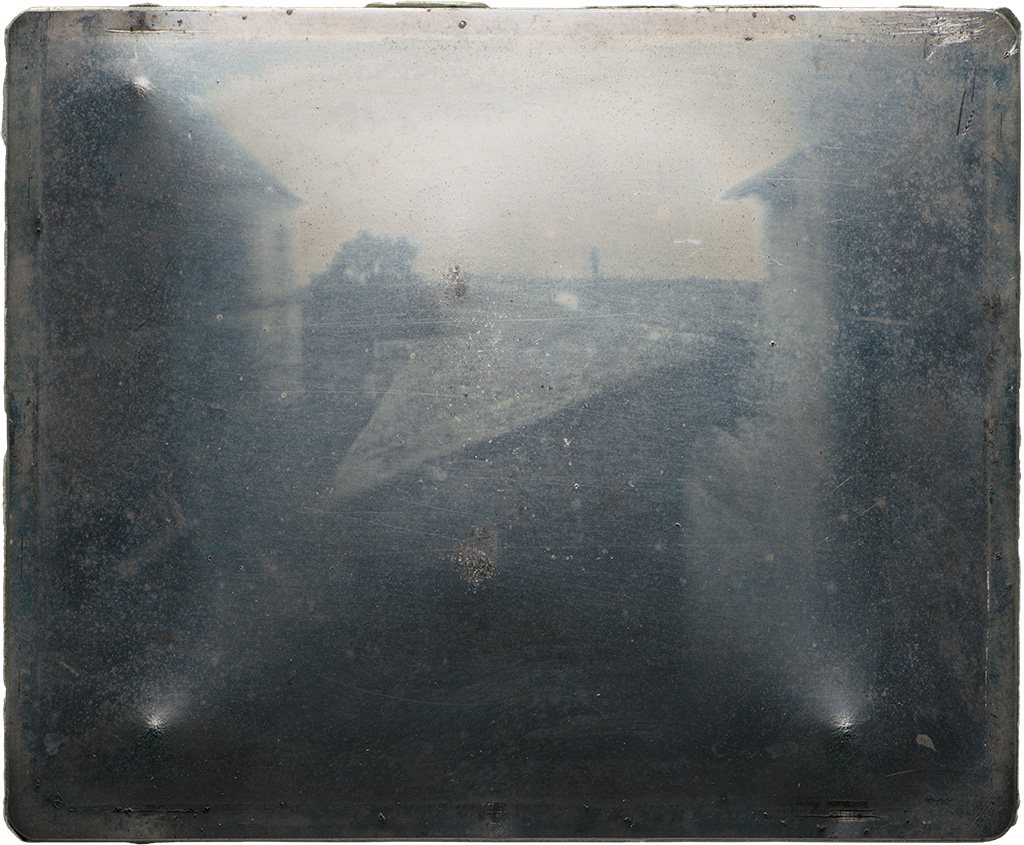 1827: Frenchman Joseph Nicéphore Niépce captured the oldest surviving photograph (or heliograph) with his new invention, the camera obscura. The photograph depicts a view of the French countryside.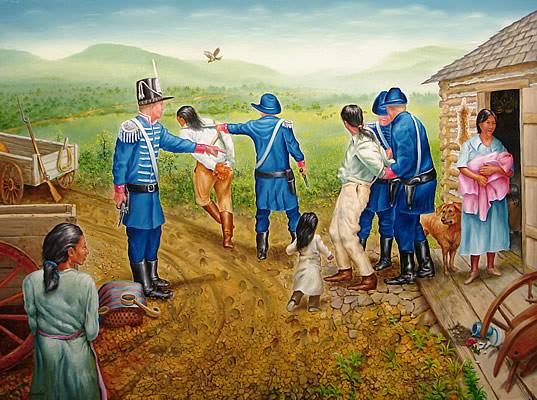 May 28th, 1830: President Andrew Jackson signed the Indian Removal Act which authorized the removal of Native people from the southeast region of the United States. This legislation lead to the Trail of Tears, a twenty-year forced removal of over 60,000 native people including Cherokee, Chickasaw, Choctaw, Muscogee, and Seminole tribes. Around 10,000 people died traveling the Trail of Tears.
Poe Timeline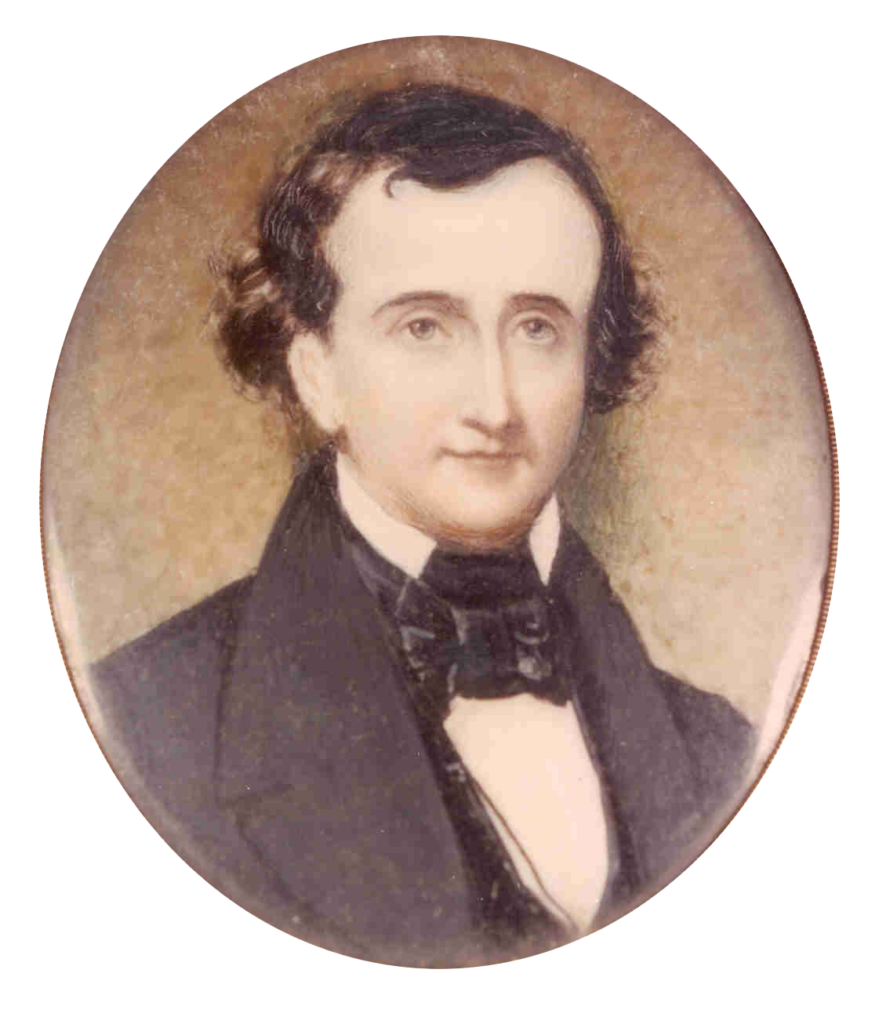 January 19th, 1809 : Edgar Poe was born in Boston, Massachusetts to touring actors David and Eliza Poe. David abandoned the family a year after Edgar was born.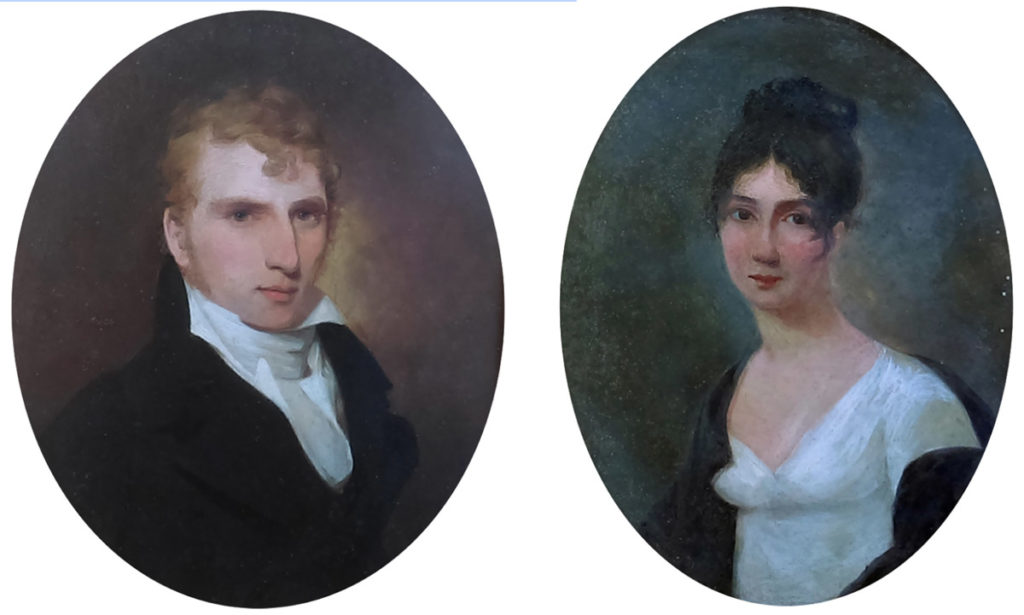 December 8th, 1811: Eliza Poe died of tuberculosis in Richmond, Virginia while on tour. Soon after, Edgar was taken in by Richmond couple John and Frances Allan. The Allans did not officially adopt Edgar, therefore he could not take their last name, and instead became Edgar Allan Poe.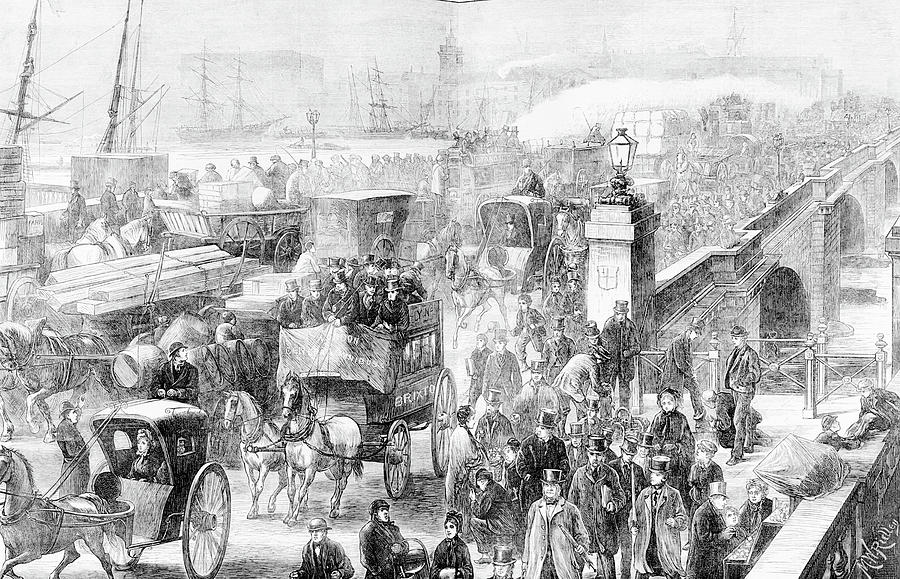 June 1815: Edgar and the Allans moved to England as John Allan attempted to expand his business abroad. Edgar attended boarding school where he excelled academically.
August 1820: Edgar and the Allans returned to Richmond. Edgar continued schooling and showed great aptitude for Latin, poetry, acting, and swimming.
October 1824: A fifteen-year-old Edgar Allan Poe was a part of a Junior Honor Color Guard that led Revolutionary War General Marquis De Lafayette around Richmond. Lafayette and Poe stopped at a home on Main Street to visit the Ege family, who had assisted in the revolution. 98 years later, that home would become the Poe Museum.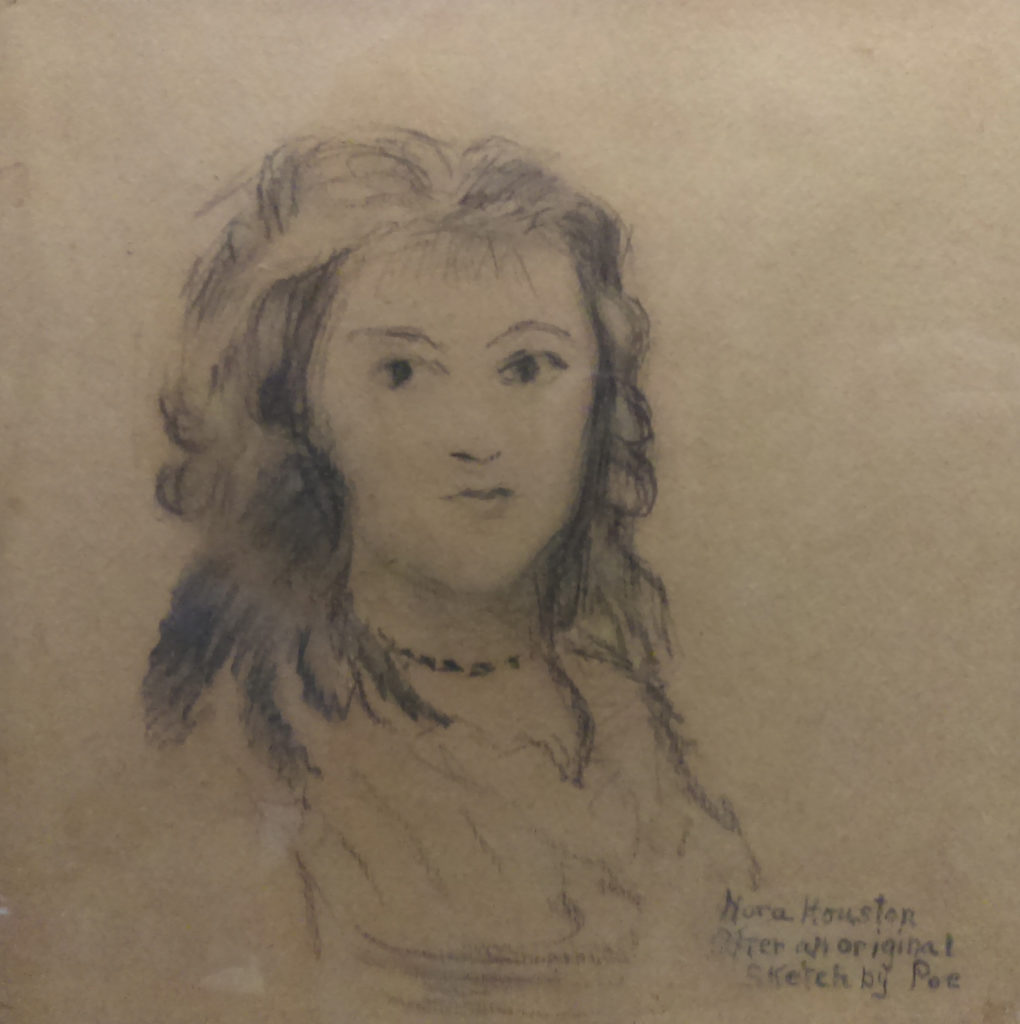 July 1825 – February 1827 (exact date unknown): Edgar secretly became engaged to Elmira Royster. Their engagement did not last long because Elmira's father disapproved of Poe and encouraged her to marry someone else. Elmira married Alexander Shelton and broke off the engagement to Poe.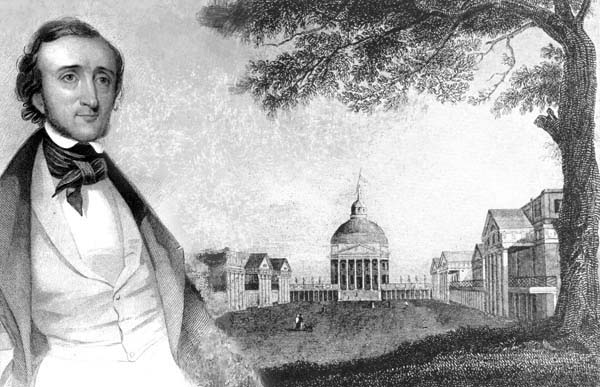 February – December 1826: Edgar Allan Poe attended the University of Virginia. Arriving with only a third of the money needed for tuition, he began to gamble to raise funds. Poe accumulated incredible debt and left after a semester.
June 1827: Edgar Allan Poe moved to Boston and published his first book of poetry "Tamerlane and Other Poems" under the pseudonym "A Bostonian." He then joined the army.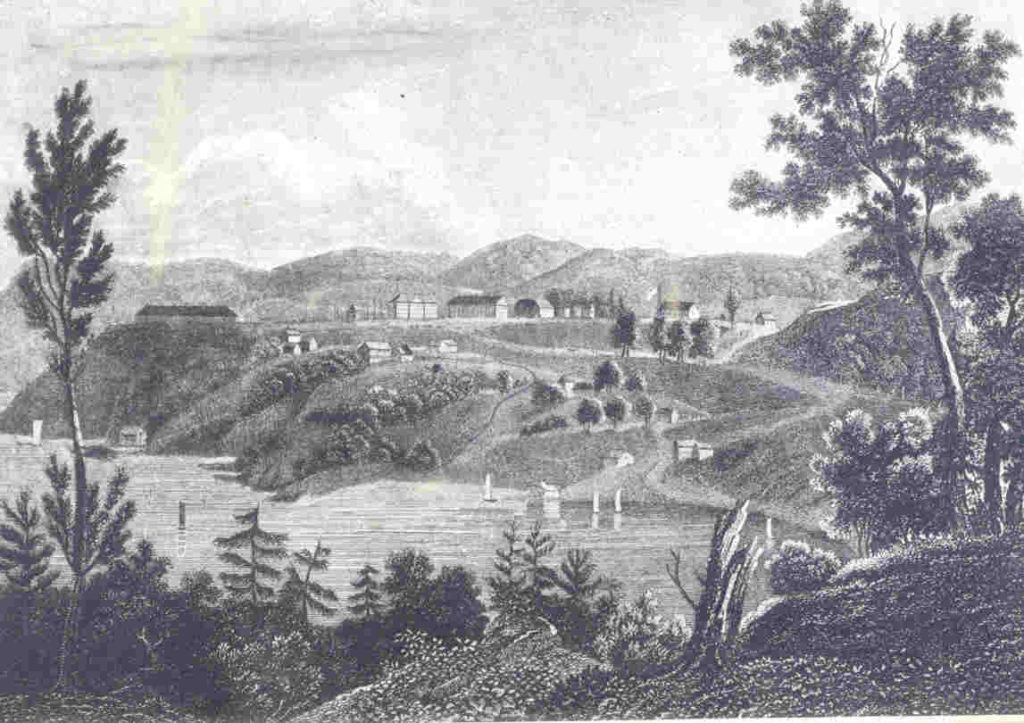 1830: Edgar Allan Poe was discharged from the army and then attended West Point, a military academy. He published his second book of poems with the help of other army men. The book "Poems" (1831) was not well received by its patrons.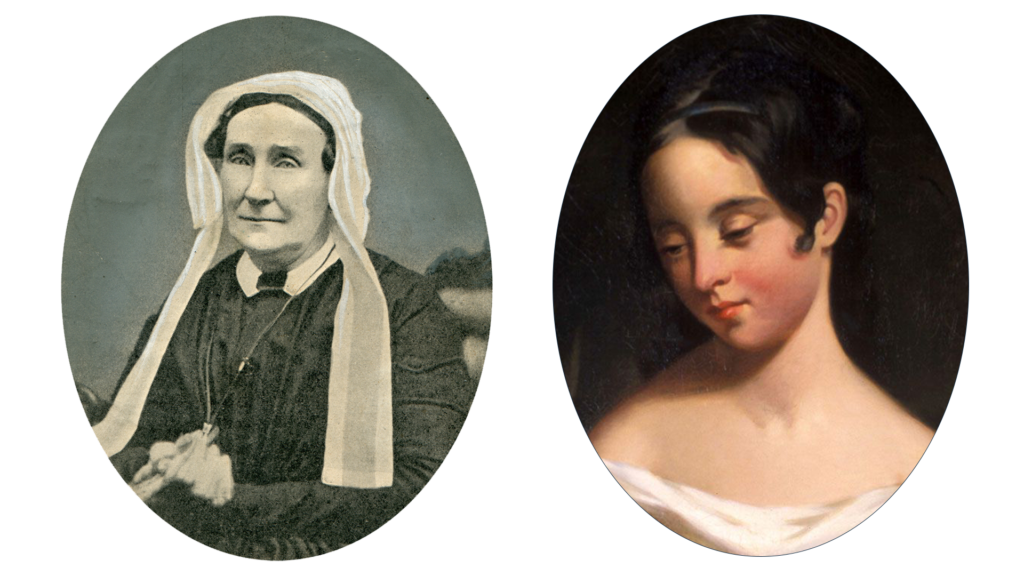 February 1831: Edgar Allan Poe encountered financial issues and was court-martialed from West Point for "extreme dereliction of duty." He then moved to Baltimore and lived with relatives including his aunt Maria and cousin Virginia.