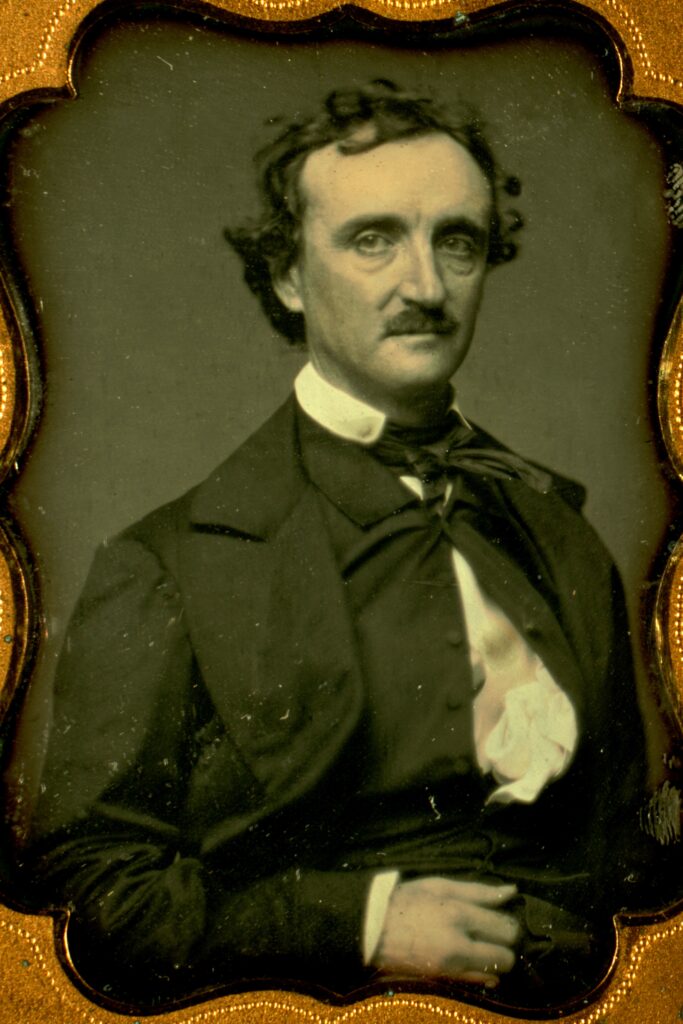 Stanzas
Lady! I would that verse of mine
Could fling, all lavishly and free,
Prophetic tones from every line,
Of health, joy, peace, in store for thee.
Thine should be length of happy days,
Enduring joys and fleeting cares,
Virtues that challenge envy's praise,
By rivals loved, and mourned by heirs.
Thy life's free course should ever roam
Beyond this bounded earthly clime,
No billow breaking into foam
Upon the rock-girt shore of Time.
The gladness of a gentle heart,
Pure as the wishes breathed in prayer,
Which has in others' joys a part,
While in its own all others share.
The fullness of a cultured mind,
Stored with the wealth of bard and sage,
Which Error's glitter cannot blind,
Lustrous in youth, undimmed in age;
The grandeur of a guileless soul,
With wisdom, virtue, feeling fraught,
Gliding serenely to its goal,
Beneath the eternal sky of Thought: —
These should be thine, to guard and shield,
And this the life thy spirit live,
Blest with all bliss that earth can yield,
Bright with all hopes that Heaven can give.
P.
---
Edgar Allan Poe
Originally Published in 1845
F. S. O. is assumed to be Frances Sargent Osgood, a fellow poet.