Birthday Bash!
January 19, 2022
–
January 26, 2022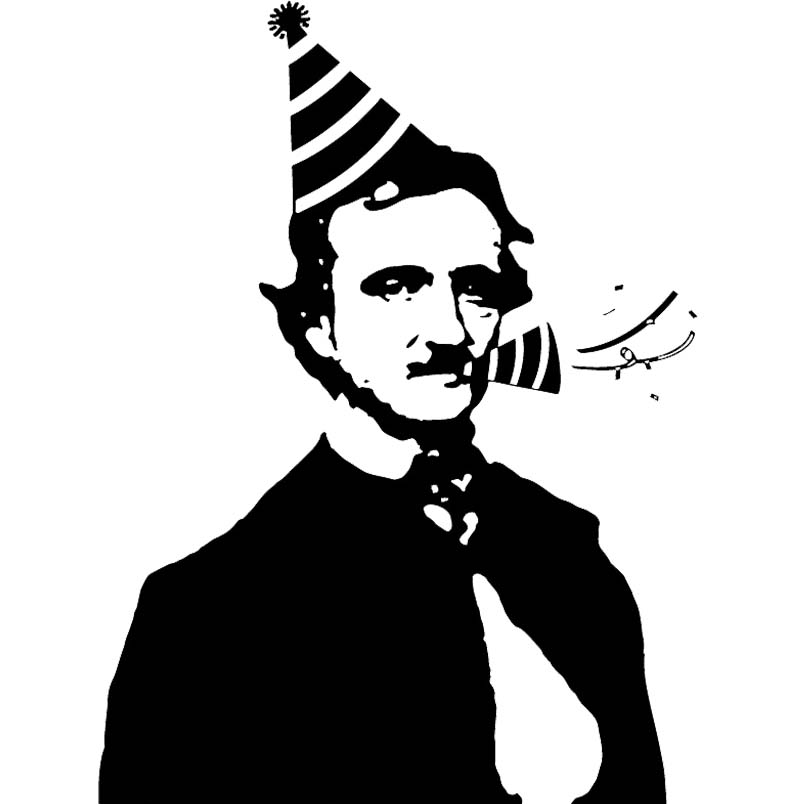 Come celebrate Poe's 213th birthday with us!
We will be celebrating in-person at the Poe Museum on January 22nd, 2022! You can also celebrate with us virtually on days surrounding our Bash.
Stay tuned for details on events, programs, and special merchandise. This dreadful event will begin our year-long celebration of the Poe Museum's Centennial.